2018 Pantone Color of the Year
Posted by GARY ELLIOTT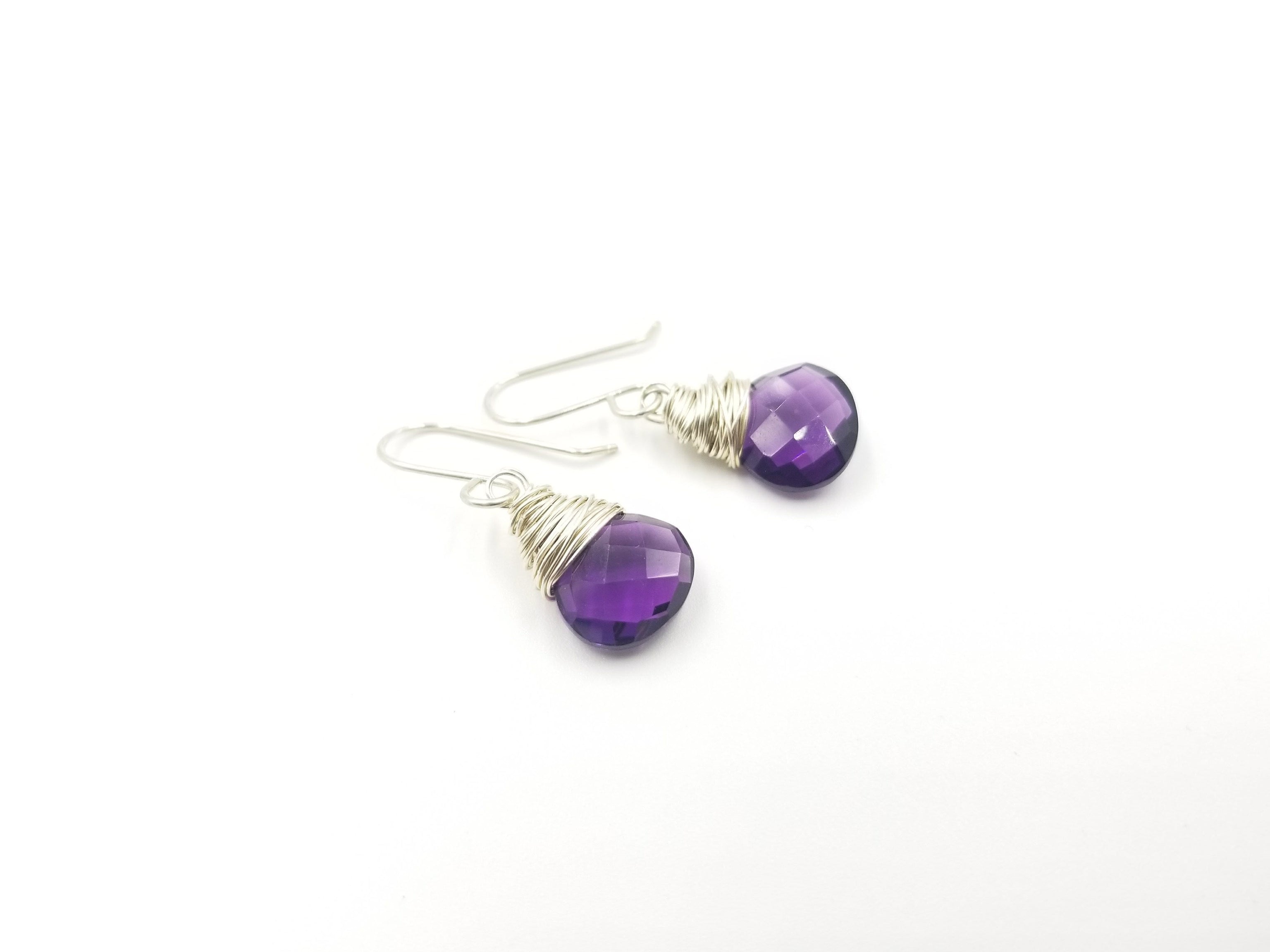 2018 Pantone Color of the Year
The Pantone Color Institute has announced this year's color of the year, Ultra Violet!  This highly anticipated announcement is something to get excited about.  The announcement of the Pantone color of the year is usually a precursor for some amazing styles in the design world for the year to come!  "Recognized around the world as a leading source of color information through seasonal trend forecasts, custom color development, and palette recommendations for product and corporate identity, Pantone Color Institute partners with global brands to leverage the power, psychology and emotion of color in their design strategy." (1)
2018 Ultra Violet Jewelry Trends
The Pantone color of the year for 2018, Ultra Violet follows in the footsteps of bright, vibrant colors that the institute has announced over the years.  One of the best representatives of this deep purple in jewelry is purple amethyst.  This February birthstone makes a wonderful gift idea.  
           2018 Pantone Color of the Year Amethyst Wrapped Necklace, $45
                 Purple Amethyst Sterling Silver Ring, Gem Lounge Jewelry, $65 
                   Ultra Violet- Pantone Color of the Year. Purple Amethyst Set
2018 Pantone Color of the Year Gift Ideas
We've compiled a great collection of some rich purple gift ideas.  These gifts all feature the Ultra Violet color for this years season.  All of these range in price to fit anyone's budget.
 Pantone Color of the Year 2018 ULTA VIOLET Throw Pillow, $18.25
Ultra Violet Butter Nailpolish, $10 
Mikado Jersey Bodice Trumpet Gown, Nordstrom, $218.00
References:
(1) https://www.pantone.com/color-of-the-year-2018
Collection 2019
Sale 70% Off
Title for image