"Gem Lounge Jewelry Keeps It Stylish and Sustainable"
We recently got featured in Down East Magazine!
Read the full article
here
.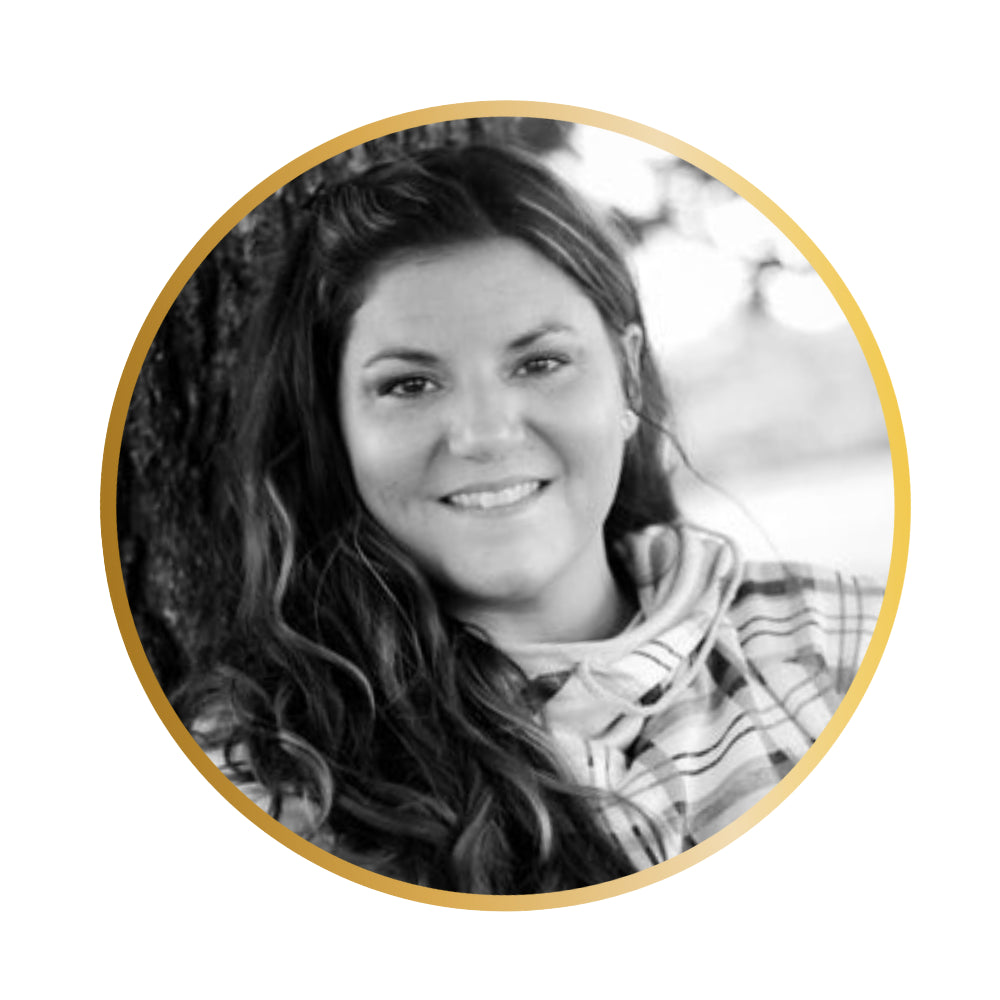 Melissa started her jewelry business in 2009 eventually updating the name to Gem Lounge Jewelry in 2017. She is an 8th generation Mainer, having grown up in southern Maine before attending college in Louisiana. She graduated from Loyola University New Orleans with degrees in Political Science and Marketing. Ms. Evans moved back to New England upon graduation eventually settling back in her beloved state of Maine. While her roots in Maine keep her grounded in the beautiful state, wanderlust brings her on travels around the world. When not in the studio, you will find Melissa with her rescue animals, her other half Vito, and their young son on the lake or exploring the trails in Maine for her next inspiration.
About Gem Lounge Jewelry
Here at Gem Lounge Jewelry, our jewelry is designed to be eco-conscious, trendy, durable, and beautiful. We believe in creating a jewelry company, which is focused on being as green as possible. Gem Lounge focuses on using cruelty free, eco-friendly materials and packaging, as well as locally sourced supplies whenever feasible. The result is jewelry that can easily transcend from day to night that you can feel good about wearing!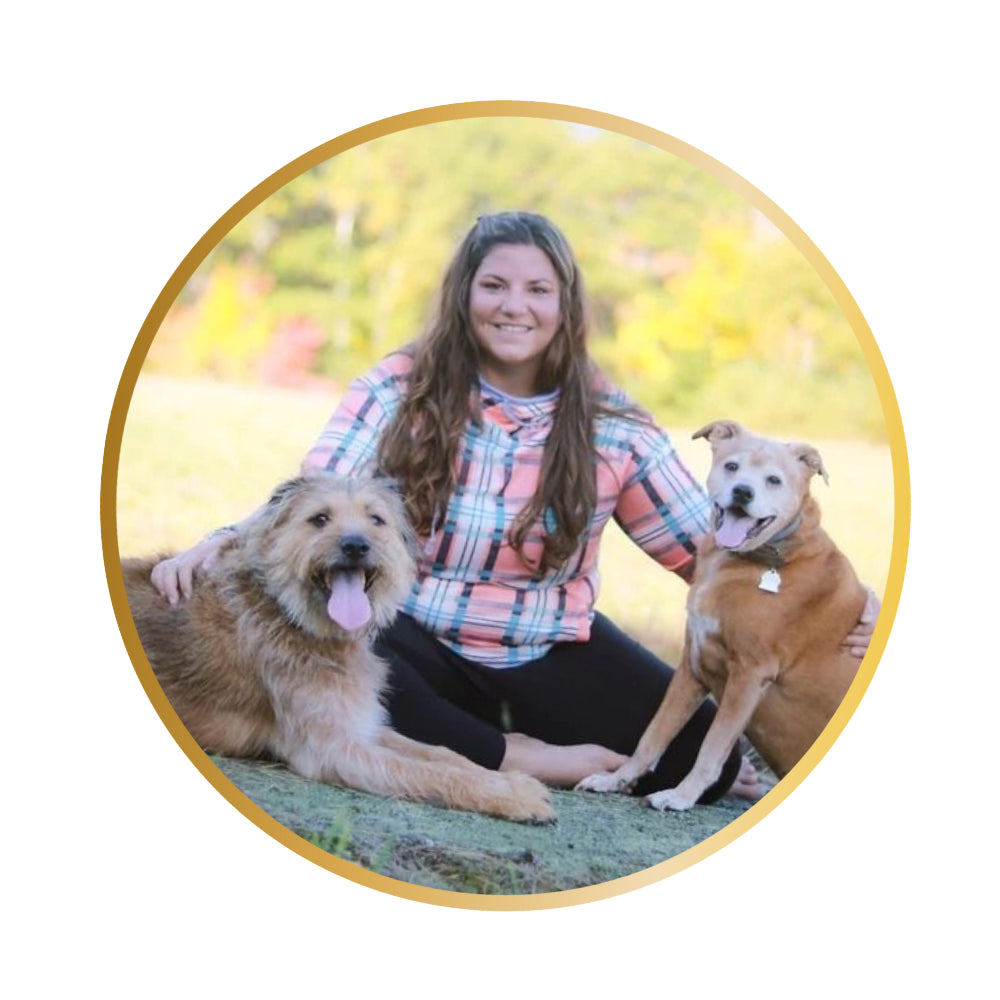 A STORY WORTH TELLING

We recently celebrated 13 years in the business.
SUSTAINABLE MATERIALS

We only use vegan, sustainably sourced gems and materials.
LOCAL BUSINESS

By choosing us you are supporting your community